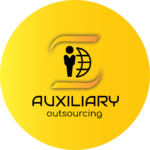 HOW OUR PARTNER CAN HELP YOUR BUSINES
We provide a wide range of professional services to meet your needs. We promise to provide every service with a smile, and to your highest level of satisfaction.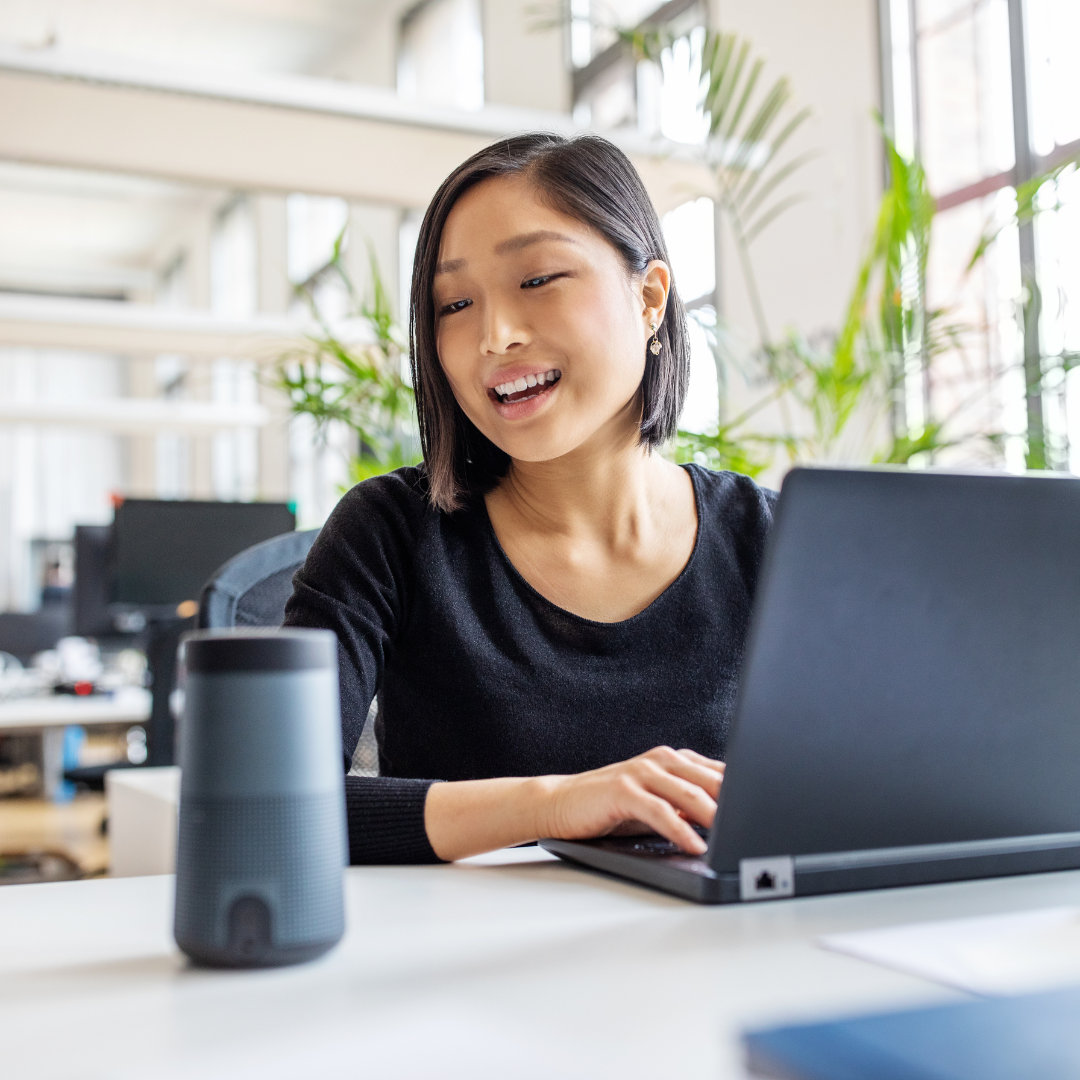 There are a lot of things to do when managing your own business. You do not start and stop in making a sale. There are documentations, events scheduling, email manangement, and more. Doing all these on your own will take a toll on you and will cause stress. An Executive or General Virtual Assistant will be able to help you with these tasks so you can focus on growing your business.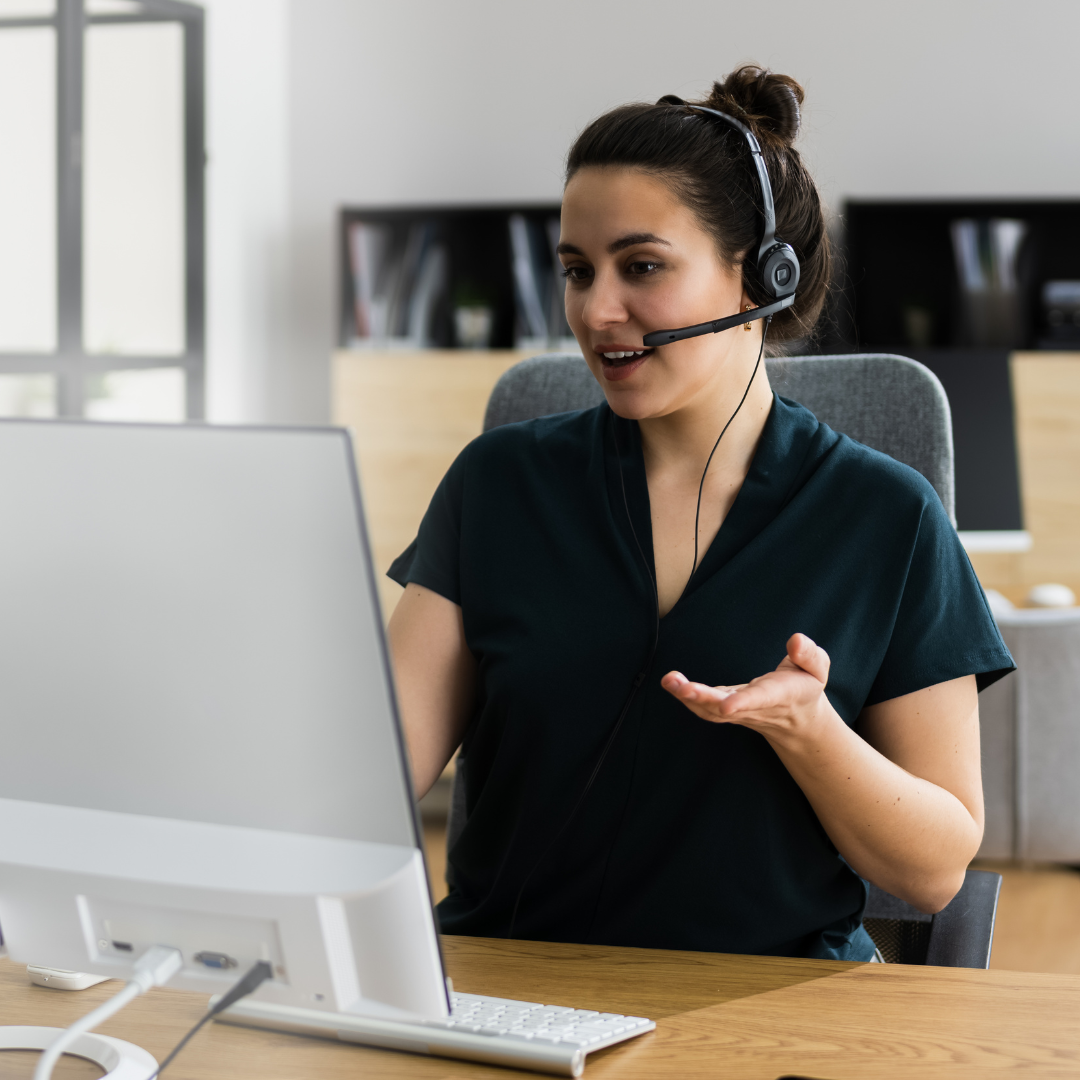 Assisting customer inquiries is just as important as making those sales. Because you want them to be coming back or referring your business to family and friends.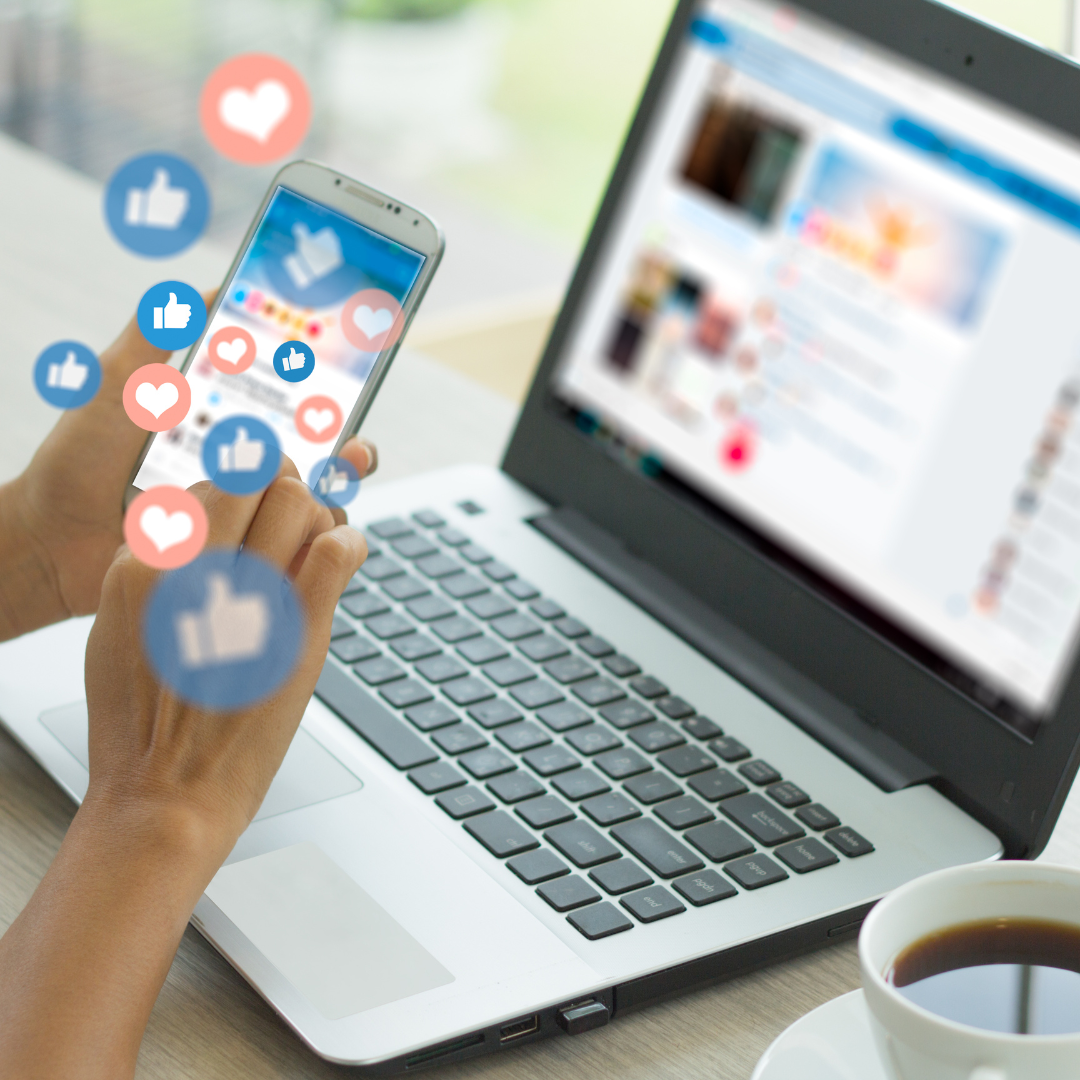 Managing your social media accounts can be time consuming when you don't know where to start. Have our social media managers do the work for you, so you can focus on growing your business.